Home Computer Repair and Networking Services
looking for fast, reliable, and certified in-home computer repairs and networking services? Well you have come to the right place.
We troubleshoot, diagnose, service, network, maintain, and repair all computer and Laptop models. We respond and can have your device repaired the same day in most cases.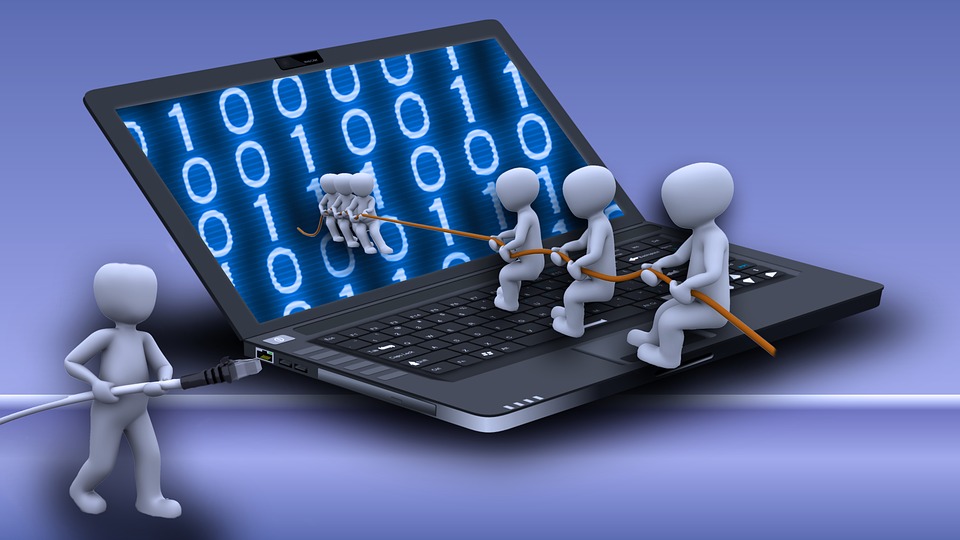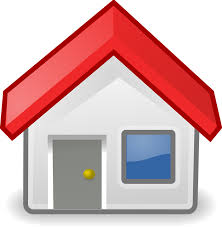 Reliable & Quick Service
At New Global Net we understand how important your computer is to you, and that is why we work efficiently to get your repair done in a timely manner.
Locally Owned & Operated
New Global Net based in Chicago, IL. is locally owned and operated by Robert Gable since 1997!
Affordable Prices
At New Global Net we strive to provide quality computer repair service at affordable rates.
Top Notch Customer Service
At New Global Net has our customer's best interest at heart. We work hard to provide an honest, professional, and a positive experience for all of our customers.