Apple & Mac Repair Services
Looking to upgrade your mac? At NEw Global Net we have the skills and experience to give you the best possible value for your upgrade investment. With us, there is usually no need to wait for delivery or pay expedited shipping fees.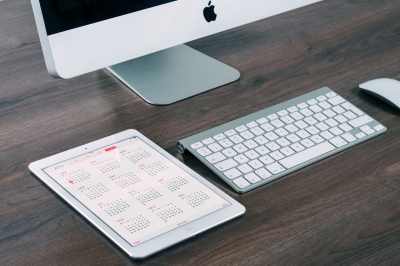 Popular Mac Upgrades RAM / Memory Upgrades
RAM / Memory Upgrades
Hard Drives (HDD) Upgrades
Solid State Drives (SSD) Upgrades
Operating System (OSX) Upgrades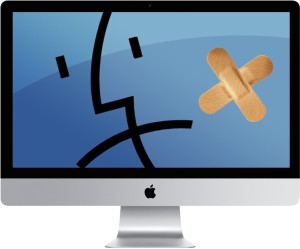 Performance Issues
We take the time to properly isolate the root cause of system slowness, kernel panics, slow boot times, etc. This is crucial to making sure you clients get the most bang for the buck when it comes to any repairs.
Data Recovery
We provide complete data recovery services for all storage media including hard drives, RAID's, removable media, and external USB / FireWire drives.
Hardware Repair & Support
Repair and support service for all Apple products
MacBook
MacBook Pro
Mac Pro
iMac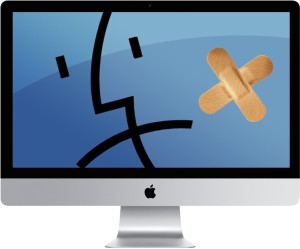 APPLE & MAC SERVICES
MacBook Air repair, MacBook repair, MacBook Pro repair, iMac repair, Mac Pro repair, Mac Mini repair, G4 repair, Apple repair
Have you recently spilled liquid on your Mac? Turn it off immediately and bring it in to us. We will carefully take your Mac apart and asses the damage. Manytimes we can get you back up and running as soon as possible without the loss of any data or the purchase of any parts.
Is you Mac screen cracked or damaged? We can replace and repair all types of MacBook, iBook, iMac screens
Do you want to upgrade your hard drive to a larger data size or a faster speed? We do all types of hard drive upgrades all in the same day without any data loss.
Is your Mac computer running a little slow? You might just need a Memory upgrade. Bring us your Mac computer and we can upgrade your memory to the maximum your model will allow to give the best performance out of your Mac.
When you turn on your Mac do you see this symbol? If so you have a failure to boot issue. This is caused by either a damaged OS or a damaged hard drive. We can repair this in no time for you and get you back on the road to happiness.
Does your mac not boot? Can't hear your hard drive? Is your hard drive making noises? We perform Mac data recovery to get you all of your personal data back. We do not ship your hard drive out and in most cases we can get your data back the same day.